Who We Are
Lennon, Smith, Souleret Engineering, Inc. (LSSE) is a civil engineering and surveying firm headquartered in Coraopolis, Pennsylvania. LSSE has a proven reputation for meeting client expectations and our steady growth is attributed to client satisfaction, repeat business and client referrals.
Our organization is led by:
Managing Principals / Shareholders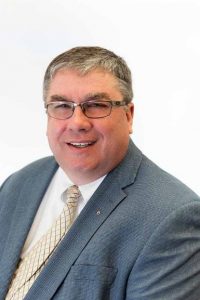 Kevin A. Brett, P.E.
Managing Principal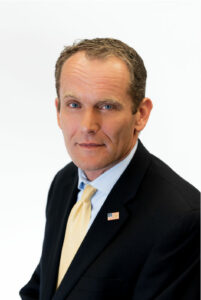 Ned Mitrovich, P.E.
Managing Principal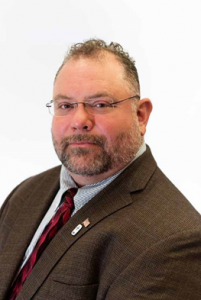 Jason E. Stanton, P.E.
Managing Principal
Client Satisfaction
Upon completion of projects, we routinely ask our clients to evaluate performance. This provides the client with the opportunity to rate LSSE's performance with respect to communication, product quality, cost management and overall assessment.
As a result of our Quality Management Program, LSSE clients have rated our performance between "EXCELLENT" and "OUTSTANDING" (4.48 on a 5 point scale) based upon results of over 737 (2002-present) project reviews.