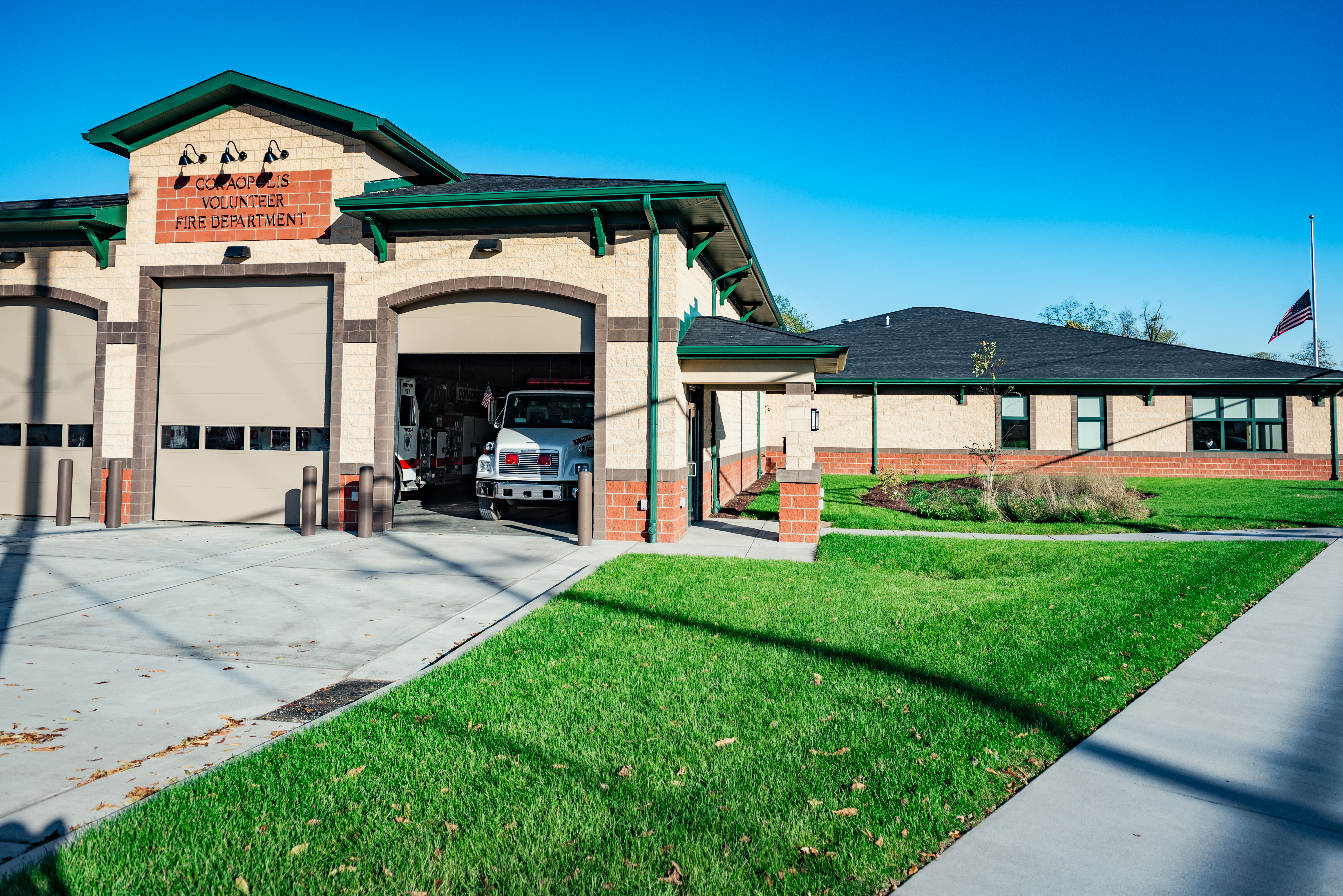 LSSE currently holds retainer or general service contracts with over 75 municipal entities including counties, boroughs, townships, and water, sewer, stormwater and redevelopment authorities.  Clients range from small rural and high density communities, mature urban municipalities to large developing communities and regional authorities.
LSSE has provided planning, design and construction phase services for over 50 national big-box retail sites, over 150 multipurpose convenience/gas distribution facilities, hotels, strip malls, automobile retailers, and multi-use brownfield and riverfront redevelopment sites for local and national developers.
LSSE has provided its full range of services to institutional clients such as large regional universities within the Pennsylvania State System of Higher Education (PASSHE), regional private colleges and school districts in the Tri-State area.
LSSE has provided facilities planning and site design engineering, permitting, surveying, and construction observation services for development and construction of manufacturing, warehousing and distribution, and package delivery facilities to local and regional industrial site development clients for sites over 800 acres, accommodating buildings with ten acres under roof.
LSSE has provided a full range of services for the development of large (600 acres) residential developments, and smaller subdivisions for over 3,500 residential units in both greenfield and redevelopment environments.
LSSE provides site design, surveying, permitting, municipal coordination and construction phase services to regional water utility, power generation and gas distribution clients.